What's coming with Gpg4win 3.1?
Gpg4win 3.1.0 is currently in beta.
You can help by trying it out and reporting issues in our
development tracker
'
Outlook Plugin (GpgOL)
More robust encryption, no more communication problems with Kleopatra.
New user interface pubkey selection.
Improved automatic pubkey selection, requiring less interaction by default.
Better Exchange support and many bugfixes.
Basic Web Key publishing support.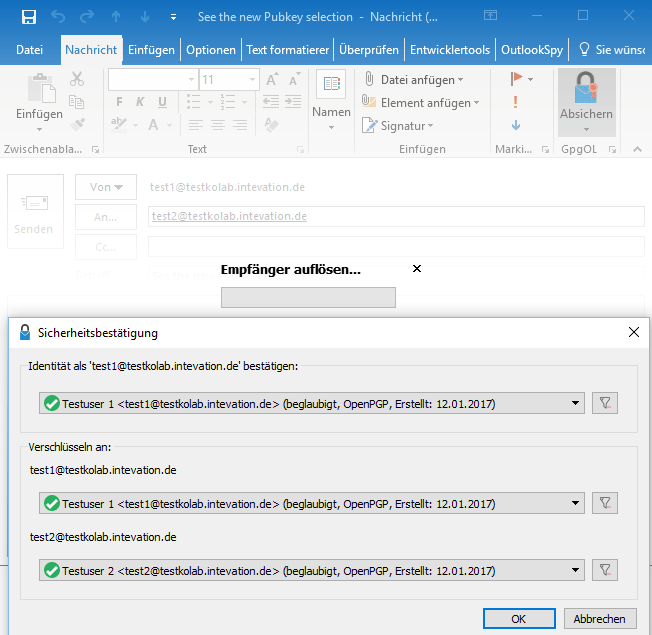 The new Pubkey resolver
Crypto-Manager (Kleopatra)
New text based crypto interface.
Support for redirected homedirs.
Multiple stability improvements.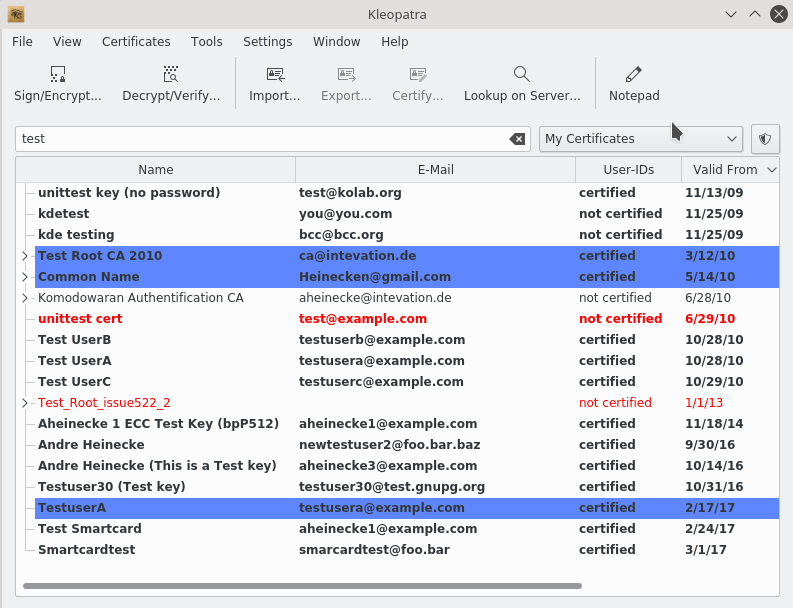 The new Notepad